Magicbound is a runner where you, a bunny, are trying to escape the tower of an evil wizard that used you as a guinea pig for his spell experiments. To escape, you must go through the wizards tower and defeat his minions by using a variety of spells at your disposal.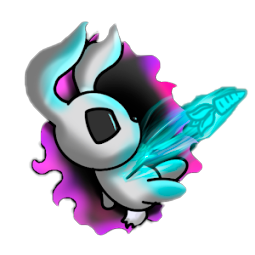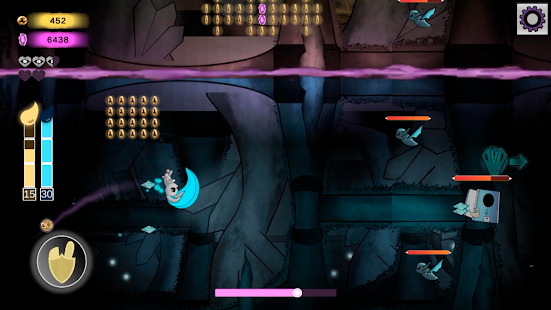 Conquer 5 different levels with their own unique enemies.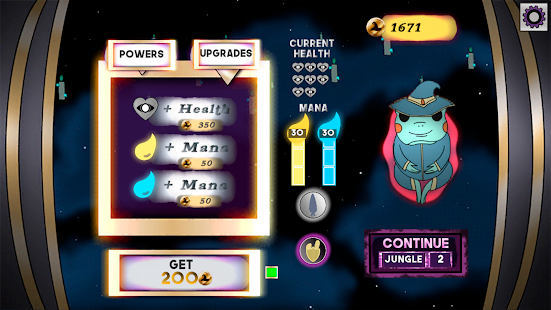 Collect coins and use them at the store to upgrade your powers and spells.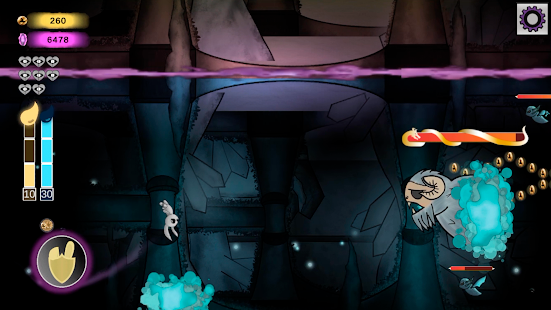 Fight epic bosses at the end of each floor.